REAL-TIME FLEET
MANAGEMENT
Real-time Onboard Intelligence is at your fingertips. DirectTrack offers multiple connectivity options for managing and tracking vehicle fleets. Our solutions capture vehicle, driver and in the case of EV's charging station data. These insights encourage safe and efficient driving while managing service intervals and potential costs savings.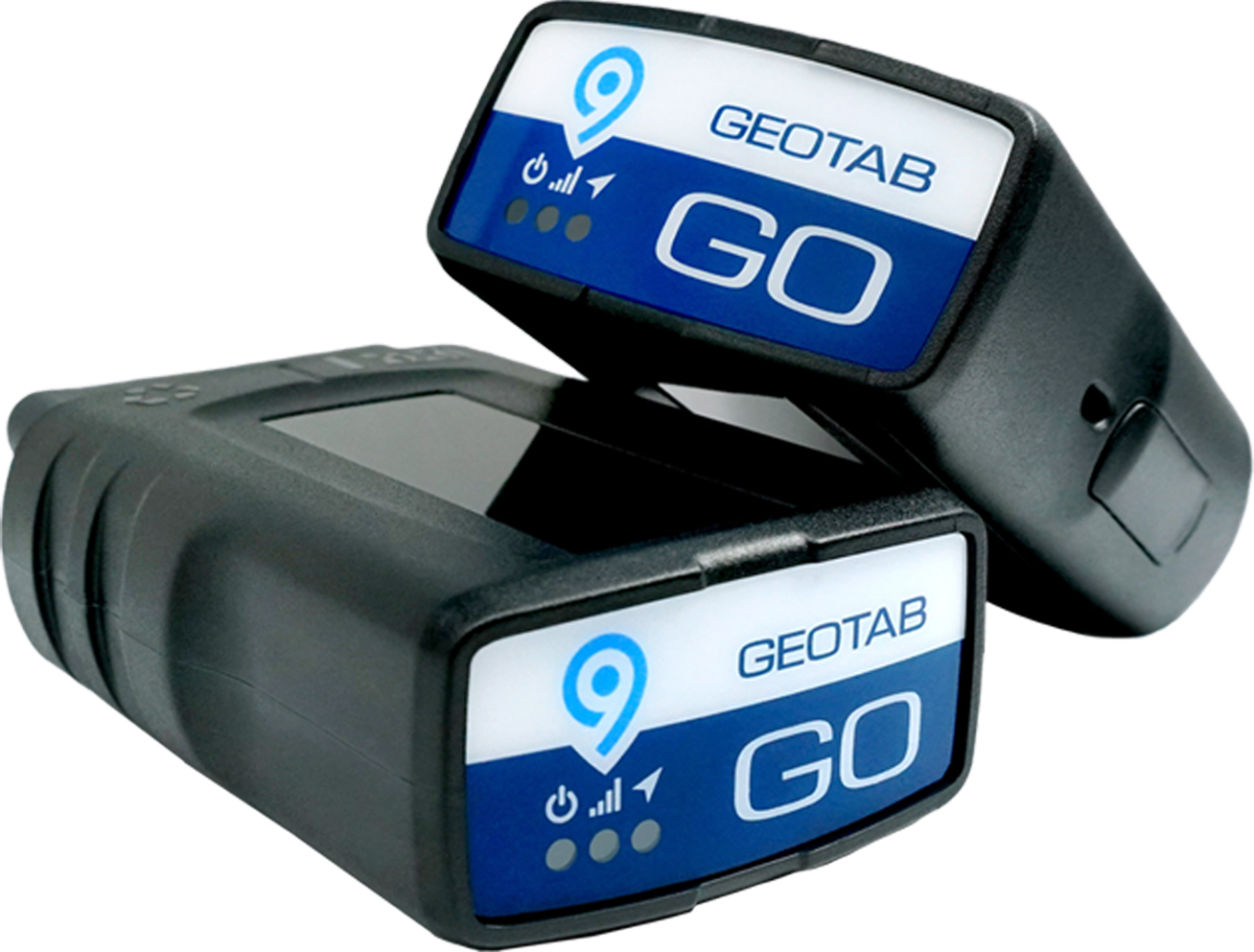 DirectTrack presents live feeds from each vehicle in your fleet, streaming data inreal-time to your fleet management online portal.
We go beyond simple vehicle tracking; our onboard telematics technology can help improve fleet efficiency and driver safety. By allowing fleet managers to monitor their fleets and manage driver behaviour.
The Direct Track online portal provides an entire fleet at-a-glance overview – all data can be presented in simple reports. This helps fleet managers better understand how their vehicles are being driven.
The live map feature can be used to track where each vehicle is in real-time. Useful for route planning and in the case of vehicle theft.
The nearest location feature is useful for fleets when an unexpected or additional job comes up. See which vehicle is closest to the job and has sufficient charge.
View a vehicles trips history to see where the vehicle has been on previous routes. This feature is also useful if a vehicle has been involved in an accident.
Receive the reports and alerts on driver behaviour to better manage driver performance
Geotab EV telematics collects real-time driving behaviour data from a vehicle and produces a driver behaviour reports. Within the driver behaviour report view a drivers speeding, braking, cornering, accelerating and even seatbelt usage.
Direct Track presents live feeds from each vehicle, streaming data to your fleet management online portal:
Fuel Use and Cost
Improve Vehicle Range
Live Vehicle Tracking
Driver Safety Behaviour
Carbon Emissions Calculator
Report Generation
Maintenance Planning
Direct Track are the New Zealand reseller and support partner for GEOTAB Electric Vehicle (EV) fleet management solutions.
GEOTAB are world leaders in vehicle tracking and fleet management solutions with over 2.2 million connected vehicles to a single and secure web-based portal. GEOTAB offer an open-development marketplace, where businesses benefit from customised software solutions, built independently of GEOTAB, to their specific requirements.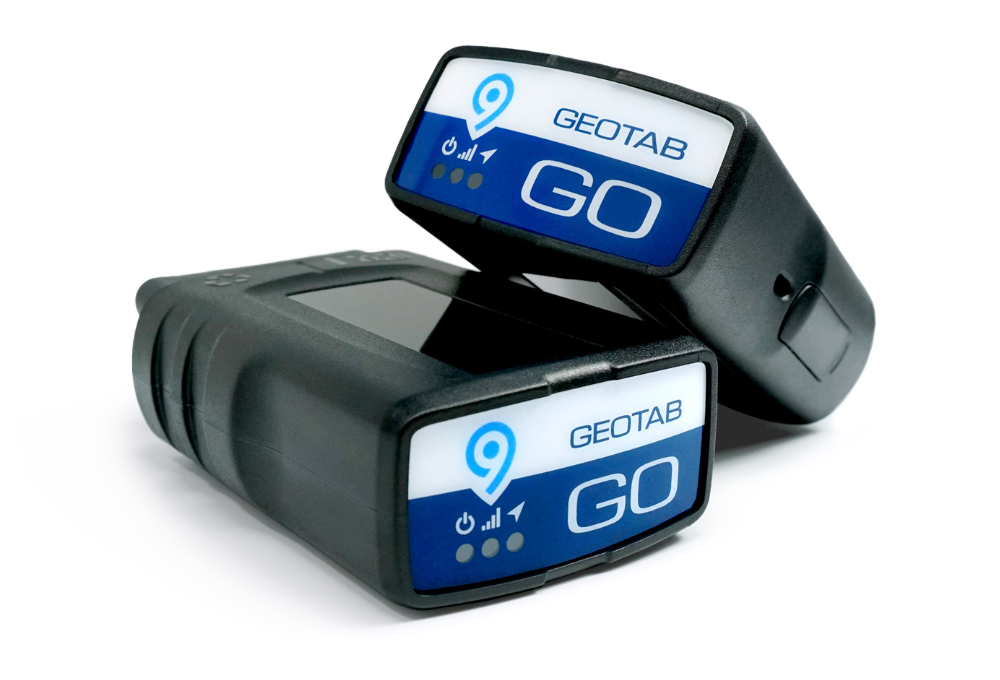 Real-time Onboard Intellegence at your fingertips
EV Vision Onboard Intelligence and Geotab can capture live data from each vehicle, including, Battery Health and Charging Patterns, Location, Speed, Driver Behaviour, all streaming in real-time to a fleet management online portal.
This vehicle and battery information, includes configurable alerts on battery status, to optimise operation and charging patterns. Fleet managers can also monitor vehicle usage and driver behaviour, to encourage better driving and charging practices where needed.
To alleviate drivers' concerns around range anxiety, they have access to the portal dashboard. Here they can see the state of charge on their vehicle and use route optimisation to plot longer trips, showing charging points on the route and suggesting when and where to stop if charging is required.
Our software can provide an entire fleet at-a-glance overview – all data can be presented into simple reports. This helps fleet managers better understand how their EV's are being driven, provide information to improve efficiency, and help support the transition.